Presidents Cup
Transportation Committee

It was already an incredible honor to be asked by the PGA TOUR to be in charge of the Presidents Cup Transportation Committee in 2017 at Liberty National Golf Club, but that was topped by also being involved in the 2019 Presidents Cup in Melbourne, Australia. 
For 2019, the duties were expanded. Andreas will be the Divisional Chairman for the following committees:
The committees will be described in more detail further down on this page.
If you have volunteered with us at other tournaments across the U.S. and want to join us 'abroad', contact us for details. Your help and the help of our 'local' Australian volunteer forces is very much appreciated. If you come from out-of-town and need lodging, check out options using this hotel comparison tool.
---
2019 Presidents Cup Dates
The 2019 Presidents Cup Dates are December 9-15, 2019.
Host Club is The Royal Melbourne Golf Club. 
---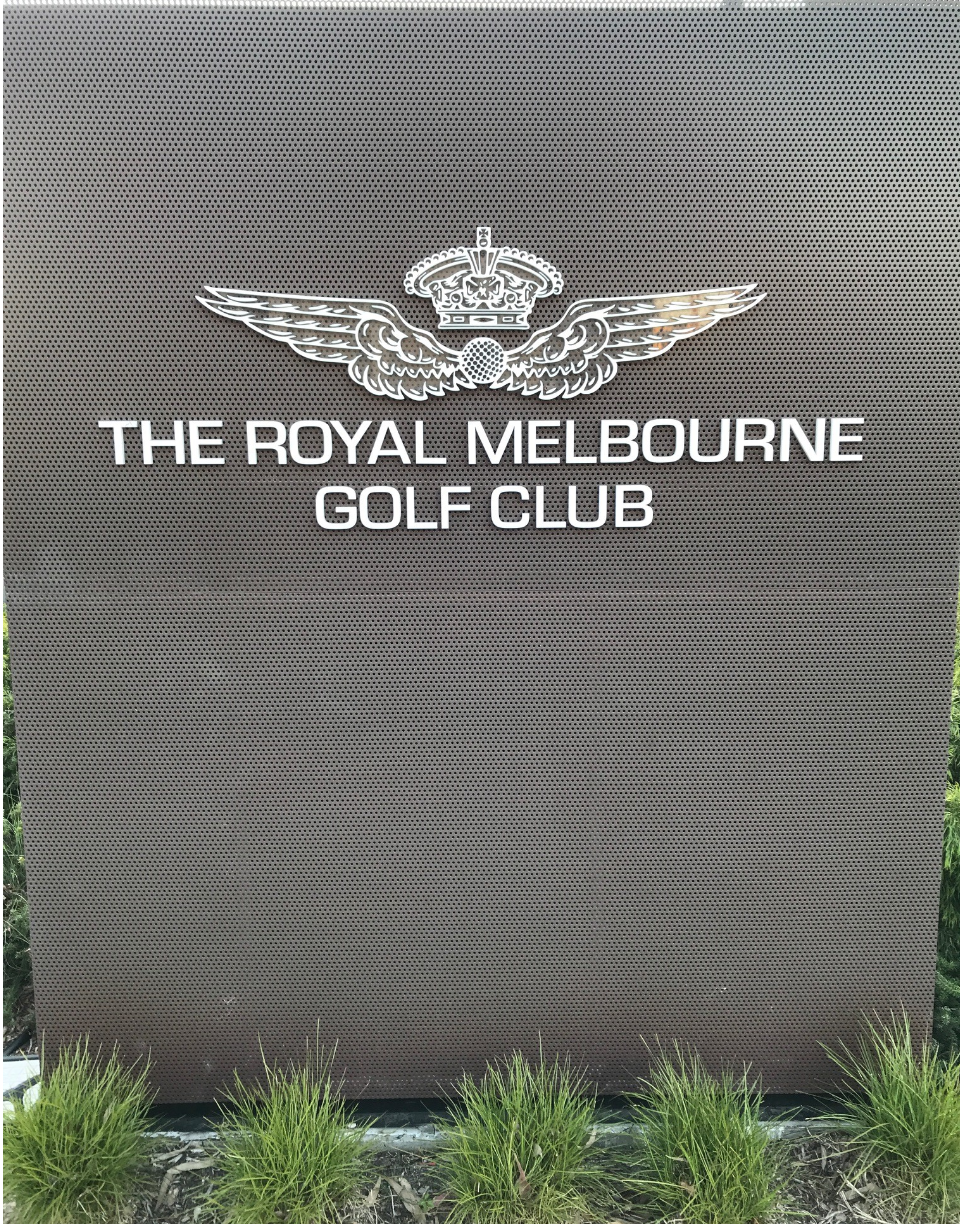 ---
Presidents Cup Airport Meet & Greet
Presidents Cup Airport Meet & Greet Volunteers will act as the 'Welcome' hosts for arriving Presidents Cup guests at Melbourne International Airport (Tullamarine). Duties will be closely aligned with the Presidents Cup Transportation Committee to ensure, arriving guests with access to tournament transportation will be guided to their designated vehicle.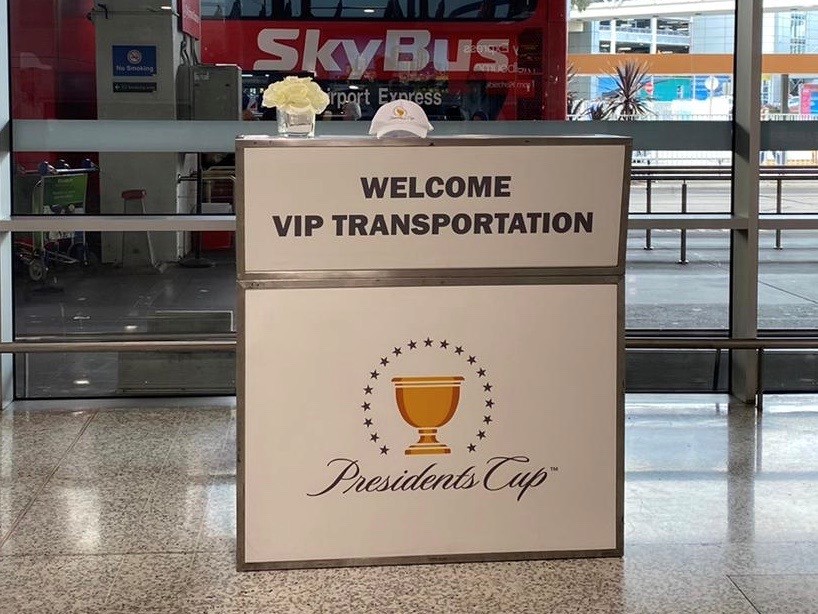 ---
Presidents Cup Transportation Volunteers
Presidents Cup Transportation Volunteers provide transportation to Players, Event VIPs, Officials and others as requested to and from the airport, hotels, The Royal Melbourne Golf Club and/or other destinations before, during and after this great event with tremendous global exposure. 
Presidents Cup Transportation Drivers must be aged over 25 years old and have a clean driving record as the Tournament will conduct a Drivers License and Police background check.

This Committee sometimes requires a lot of downtime due to unpredictable arrival and departure schedules of our guests. We recommended that you bring a book or electronic reading device to pass time. We have WIFI available. If downtime allows, you may even have the chance to check out play in-person as we are located not too far from the course.

As part of the benefits volunteering in our committee, you'll get to drive some nice cars and get to meet really nice people. 

Make sure you contact us to find out more information, if you are interested to volunteer in our Division.
---
Please visit the 'official' Presidents Cup website for Volunteering updates.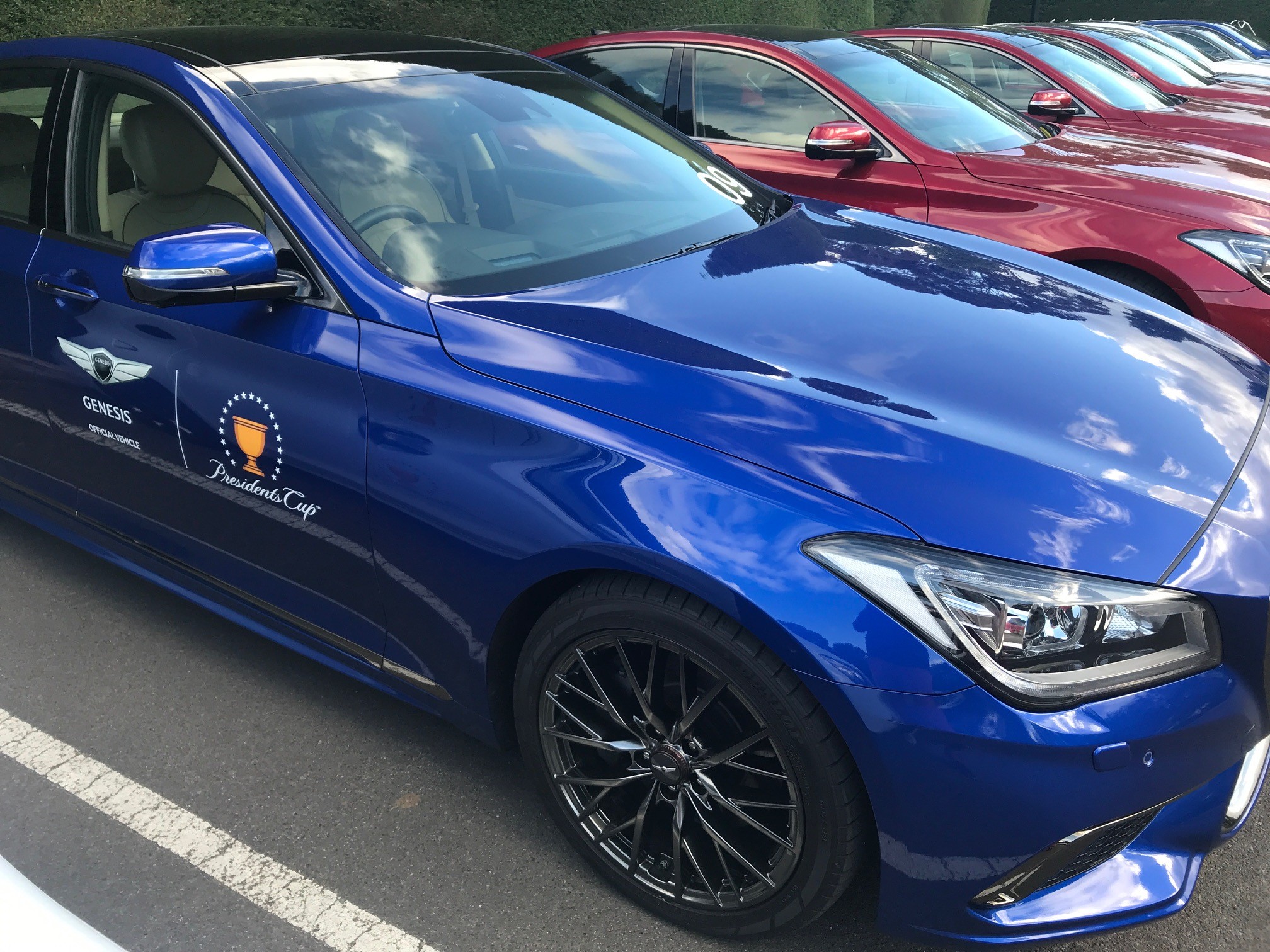 ---
---
Latest Updates:

December 17,2019: THANK YOU
Thank you to all the volunteers, that spent endless hours before, during and post tournament with greeting and transporting our guests.  You did GREAT and so many people are grateful for your commitment. Thank you all !


November, 27, 2019: Extra volunteers for Hotel Desk
We had 2 cancellations of Transportation volunteers, that had planned to help at the hotel desk.  Please contact Andreas, if you can spare an extra shift or two at the host hotel and be my to-go-to contact at our transportation desk there.


November, 22, 2019: Extra volunteers for Airport Meet & Greet
Any Transportation volunteers with some extra time on their hands, please let me know, if you want to help a bit with Airport Meet & Greet. We have additional needs due to high volume arrival slots at certain time from Wed, Dec 4 to Thu, Dec 12.  Please contact Andreas.


November 21, 2019: Uniform Distribution
Transportation and Airport Meet & Greet Volunteers, you can pick up your uniform between 3pm and 5:30pm on the day of our training - Tue, Dec 3.  If you CANNOT pick up your uniform before Dec 7, please contact Andreas immediately for alternative arrangements.


November 10, 2019: Additional shifts added
Request for additional shift coverage on Dec 4 has been received. Will cover with current volunteers, that have extra time on the 4th. Roster updates currently being processed by Andreas


October 25, 2019: BBQ
Invites for the Volunteer BBQ have been sent out. RSVPs due by October 31.


October 21, 2019: Shift Availability
Please submit your availability to Andreas. Shifts have been sent out to both teams.


Sep 4, 2019: Drivers Licenses (DL) Due
As per today's email to the transportation volunteers, please provide your DL info as requested by Sep 30, 2019


Sep 1, 2019: Division-wide communication
If you have registered for one of our Off-Course Transportation committees, keep an eye out for our 1st newsletter to all Division volunteers (Transportation, Airport Meet & Greet, Off-Course Shuttles). It will be sent within the next 4-5 days.


Apr 15, 2019: Volunteer Registration
2019 Presidents Cup Volunteer Registration is now open

---
2017 Presidents Cup at Liberty National in Jersey City, NJ, USA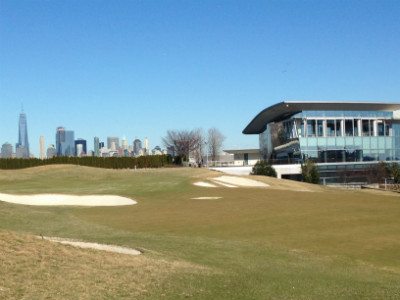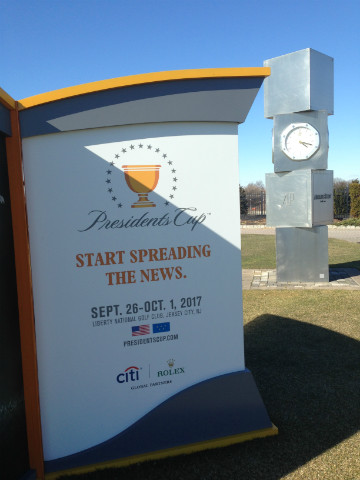 ---
---
---